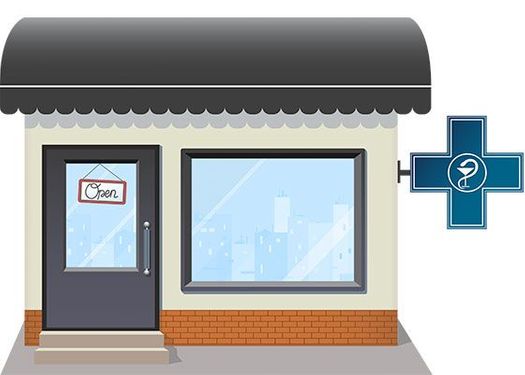 Meet Tidwell Professional Pharmacy
Tidwell Professional Pharmacy has served in the north side of Houston since 1992. Our team leverages more than 20 years of combined experience to meet all of your health and wellness needs.
We offer the following services:
Medication Therapy Management
Diabetic Services
Prescription Disposal Program
Specialty Products
Spanish Speaking Facility
Proud to Serve Our Community
We've been a part of the Houston community for 24 years.

Get up-to-date health information written by licensed pharmacists we trust.

Online Refill
We accept most insurances. Trust us to provide the most prescription savings.

Ask a Pharmacist
Our team is ready to take on all of your medication and wellness questions.
Set reminders to take your medications.

Refill your medications 24/7 without logging in.

Safely store and manage your list of prescriptions.
Sign Up for Our Newsletter
Stay up to speed with our latest promotions, special deals, and announcements by signing up for our free e-newsletter.
We're Open
Mon-Fri: 9a.m.-6p.m.
Sat: 9a.m.-1p.m.
Sun: Closed